Pacific Lyric Association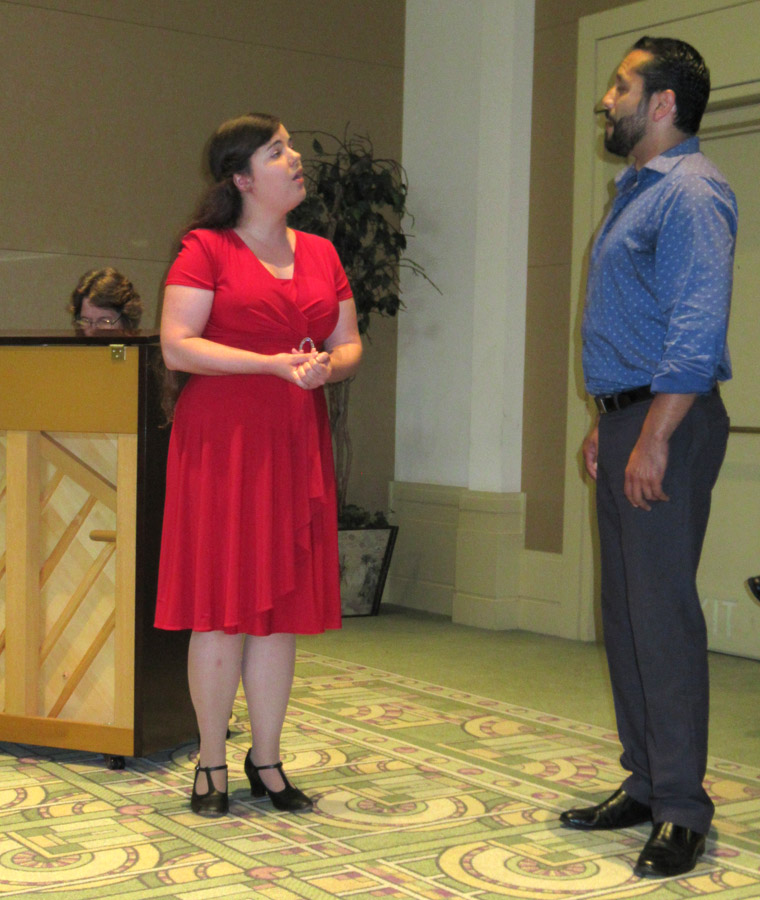 Pacific Lyric Association (PLA) is an independent Southern California opera company created in 2006 by Dr. Carlos Oliva and Teresa Hughes-Oliva. PLA offers classically-trained singers the opportunity to perform in independent productions accessibly priced to the public.


The signature format of our opera productions features slightly condensed versions of the operas, with spoken narrative in English before and between musical sections. These narrative vignettes, performed by professional actors, are designed to keep the audience engaged in the musical drama without being distracted by supertitles. This format has proved successful in attracting younger or first-time audiences to this universal art form.