Director: Alexandra Keegan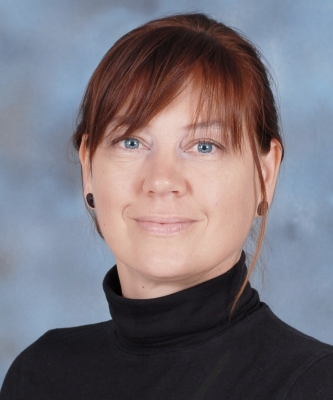 Community Services focuses on the third component of the Object of Rotary by serving the Escondido community through a wide and diverse range of grants and programs for various community, youth, and non-profit organizations, including, but not limited to Boy Scouts, Interact, and other types of community service grants.
Grants: Alexandra Keegan
Hands On: Ron Smith
Rotarians at Work: Keith Richenbacher
Grants: Alexandra Keegan
Escondido Rotary Club is looking to support local non-profit organizations that provide services directly to the residents of Escondido. We focus on: hunger relief, education for children and youth, and care for elderly and Escondido residents in need. If your organization is at least 3 years old and registered as a 501(c)(3) in the State of California, we would like to hear your story, what you do, and how our local community benefits from your work. The Grant Application for 2021 funding is available now. Deadline for submission is July 30th, 2021.
Hands On: Ron Smith
In 2021 we are determined to build 50 foldable desks for local school children who do not have a designated space at home to study and do their homework. These desks will be distributed through the Escondido school district. We encourage everyone (Rotarians and non-Rotarians) to contribute to this project. The funds will be spent on wood, screws, and other things we need to build these little foldable desks for kids.
Make your check payable to the Escondido Rotary Foundation, and mail it to:
Escondido Rotary Foundation
Attn: Ron Smith
P.O.Box 1822, Escondido, CA 92033-1822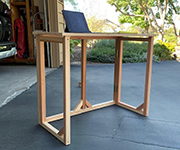 Rotarians at Work: Keith Richenbacher
Keith Richenbacher is working with San Pasqual Academy to connect their sudents and Escondido Rotarians in effort to brighten the kids' holiday season with little gifts, and provide them with necessary school supplies.
San Pasqual Academy, a first-in-the-nation residential education campus designed specifically for foster youth, serves as a placement option for dependents of the Juvenile Court, 12-17 years old, and Non-Minor Dependents (NMDs) up to age 19 years old.
We encourage everyone (Rotarians and non-Rotarians) to support our Rotarians at Work program by contributing to the Escondido Rotary Foundation.
Make your check payable to the Escondido Rotary Foundation, and mail it to:
Escondido Rotary Foundation
Attn: Keith Richenbacher
P.O.Box 1822,
Escondido, CA 92033-1822